Foundations for Transformation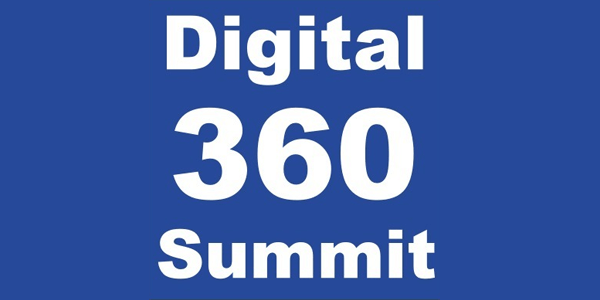 Digital 360 Summit is the premier event for senior executives driving industry digitalization, decentralization, and decarbonization. Anterix's Mar Tarres was featured on the Smart Networks Panel.
Anterix is architecting a new foundation that enables the modernization of critical infrastructure for energy, transportation, logistics and others. Help us spread the word.
Stay on top of Anterix news and the events that shape our industry.