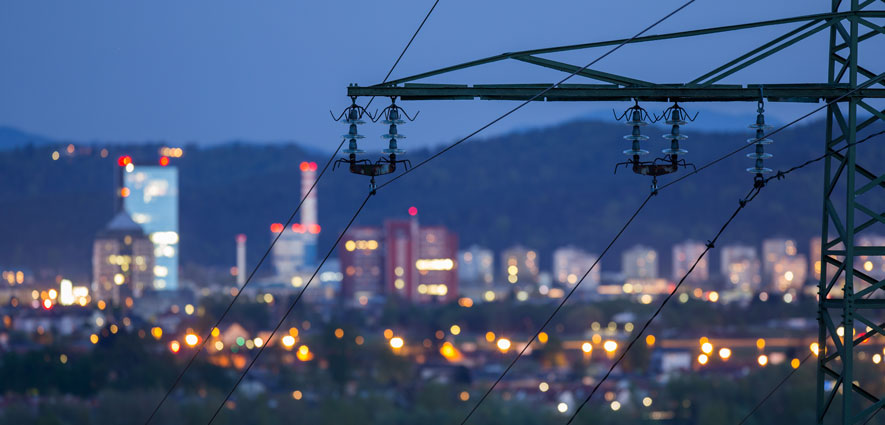 The Dentons Special Edition Virtual Roundtable: "Spectrum for Utilities – Breaking News" discussion regards the recent Federal Communications Commission (FCC) landmark ruling on the availability of 900 MHz spectrum to be used for critical infrastructure including private LTE utility networks. Clint Vince, Chair of Dentons' US Energy practice and Co-chair of Dentons' Global Energy sector, moderated a distinguished panel including Rob Schwartz, President of Anterix; Tami Barron, President and CEO of Southern Company's Southern Linc; and Richelle Elberg, Principal Research Analyst at Guidehouse (formerly Navigant) to explain the FCC ruling and what it means for the utility sector.
Anterix is architecting a new foundation that enables the modernization of critical infrastructure for energy, transportation, logistics and others. Help us spread the word.
Stay on top of Anterix news and the events that shape our industry.