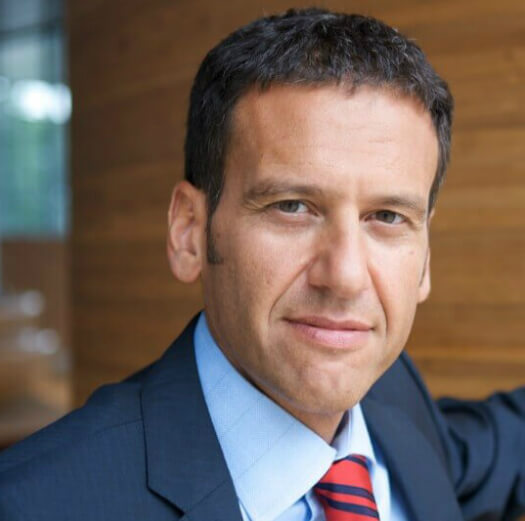 Independent Director
Mr. Akhavan joined our Board as an Independent Director in September 2020. He currently is a Partner at Twin Point Capital, a growth-oriented private equity firm. Before joining Twin Point Capital, Mr. Akhavan was a Partner at Long Arc Capital, a private equity firm specializing in disruptive technology investments.
Mr. Akhavan's past leadership experience includes serving as the Chief Executive Officer of Unify Inc. (formerly Siemens Enterprise), a global supplier of telecommunication products, software and services; Chief Operating Officer of Deutsche Telecom; and Chief Executive Officer of T-Mobile International. He began his career at Jet Propulsion Laboratory (NASA) and Bell Communications Research.
Mr. Akhavan has served on the Board of Directors of Vonage since 2016 and joined the Board of Directors of National Broadband Ireland in January 2020. He earned his Bachelor of Science in Electrical Engineering and Computer Science from California Institute of Technology (Caltech) and his Master of Science in the same fields from Massachusetts Institute of Technology (MIT).