Building your network is easier with utility grade technologies already in lockstep.
We're Bringing Industry Leaders Together To Solve Your Utility's Hardest Communications Challenges.
Utilities are working to future-proof their communications networks which can be a complex process. They are focused on critical areas to:
Incorporate new distributed renewable energy resources and storage into the grid

Manage massive amounts of data from monitoring and controlling the multi-directional and intermittent flow of electricity

Combat challenges from electric vehicles, existing networks that are pushed beyond their limits, and cyber security threats

Build a robust communications platform that is private, secure, resilient and tailored for their changing needs
Anterix, in collaboration with industry leaders, offers trusted, purpose-built solutions to satisfy the industry's most unique and complex challenges. Anterix and its ecosystem of technology collaborators can provide the right level of expertise and know-how to assist utilities in building state-of-the-art networks that meet today's needs with flexibility for the future.
Collaborators building 900 MHz networks with Anterix: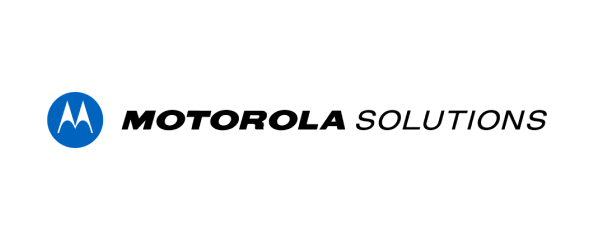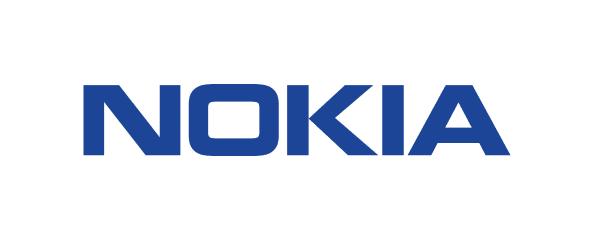 To learn more, please enter your information.
Hear From Our Collaborators