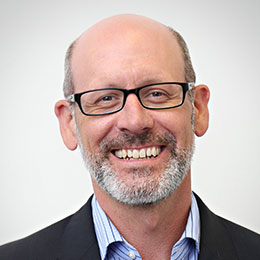 Chief Financial Officer
Timothy Gray joined the Company as Chief Financial Officer in June 2014. From November 2011 to May 2013, Tim served as Senior Vice President and Chief Financial Officer of MedImmune, Inc., and then served as Senior Vice President of Finance for MedImmune's Specialty Care Group until November 2013.
Tim also served in various other finance roles at MedImmune since April 2008. Prior to joining MedImmune, Tim served in finance positions at AOL and Nextel and started his career at Deloitte & Touche LLP. He is also a member of the Audit Committee of the Children's Inn at the National Institutes of Health. Tim earned a BBA in Accounting from the University of Notre Dame and is a certified public accountant.