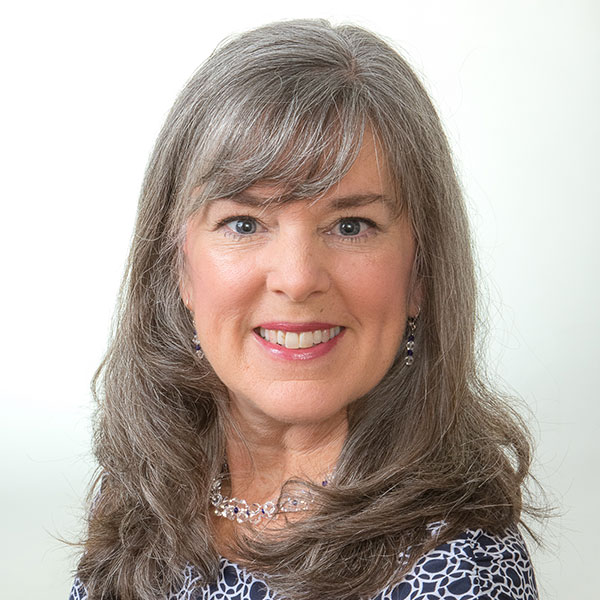 Chief of Staff
Deanne Campbell became the Company's Chief of Staff in 2018. She is responsible for providing strategic counsel and management support to the company's leadership team.
Deanne's professional experience with Anterix' leadership extends back to when she served as VP of Financial Planning and Analysis at Nextel Communications from 1994 to 2000. There she assisted in raising over $8 billion for domestic operations, helped develop and manage the company's ten-year strategic plan and played a key role in merger and acquisition activity during her tenure.
Her professional experience prior to joining Anterix includes serving as CFO at 4DK Technologies, Inc. from 2007 to 2009, where she led the company's finance, strategy, legal and human resources functions as well as raising capital from seed and angel investors. Before 4DK Technologies, Deanne was selected in 2001 by Nextel Communications to launch the pre-paid brand, Boost Mobile, as the company's initial CFO. She also served as the CFO of InternetConnect, Inc. from 2000 to 2001, where she managed human resources, facilities and
all traditional finance functions.
Deanne holds a Bachelor of Science in Administrative Studies and Sociology from the University of California, Riverside.