INROADS Internship Program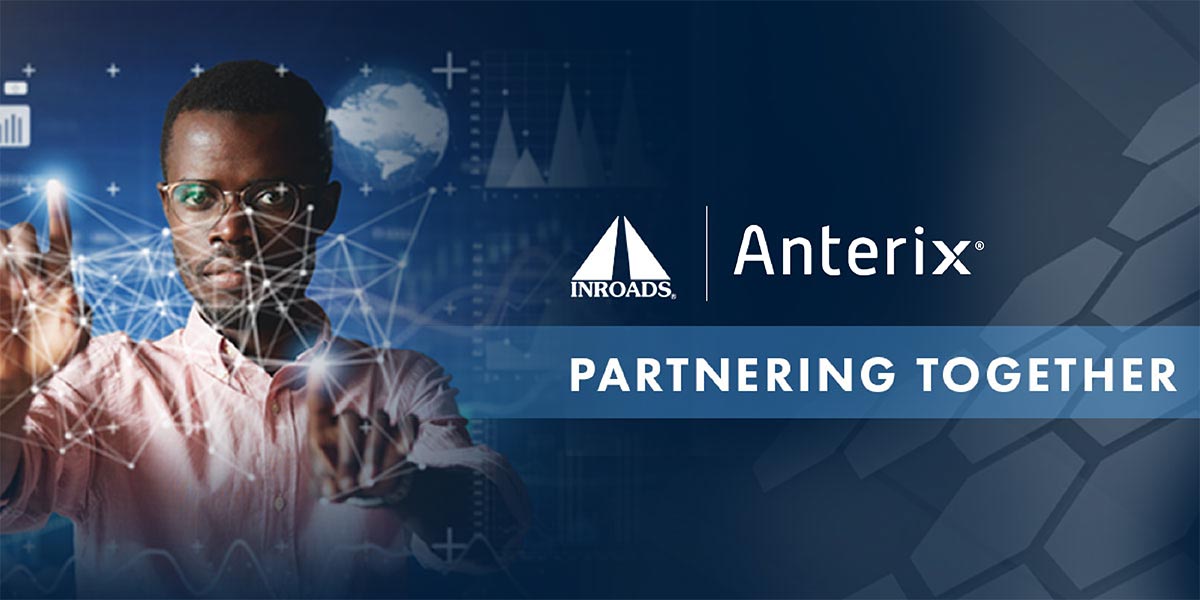 Anterix INROADS Internship Program to Improve Representation
Our people are the foundation for innovation and transformative change. As we transform broadband solutions for critical infrastructure, we understand that industry-wide changes like ours require exceptional ideas and implementation from all types of people at all levels of the organization.
Anterix is committed to creating a diverse, equitable and inclusionary workforce, and those DE&I efforts will help us build a strong foundation upon which to continue to grow an outstanding team.
Our formal alliance with INROADS will help us to translate our long-standing conviction that innovative leadership requires diverse ideas into meaningful progress with a new generation. With INROADS, we will work to introduce young people from underrepresented communities to Anterix and its technology and look forward to the exciting solutions we will realize through greater representation from all walks of life.
Interested? Apply through INROADS.
INROADS Internship Programs at Anterix
INROADS Leadership Development Academy (LDA) prepares college students for corporate readiness through leadership development activities, mentorship, business soft skills training and paid internship opportunities.
INROADS College Links is a college and career readiness program for high school students interested in STEM and business careers, and helps talented youth successfully navigate the earliest stages of the career lifecycle.
INROADS iPROS connects companies with recent graduates, mid-career and experienced level professionals who might fit current hiring needs.
How to Apply: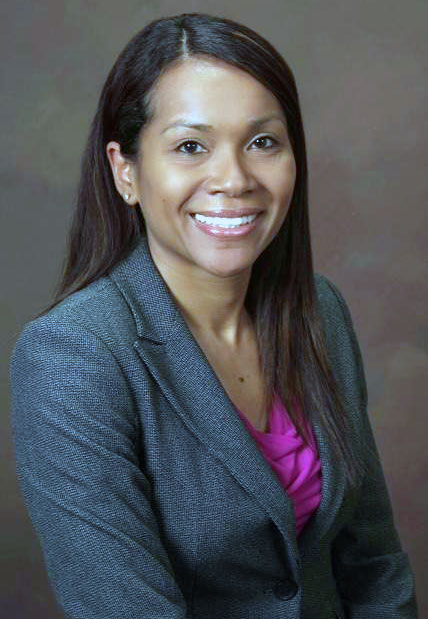 "It is not enough for an organization to say, "We support DE&I." We need to challenge the status quo and ask, "What is our plan to improve diversity, equity and inclusion?" Our partnership with INROADS is another way that Anterix demonstrates its commitment to DE&I and is another reason I am so proud to be part of this team.
Our ability to make an impact will be enhanced by the creative outreach programs and networking opportunities from our partnership with INROADS."
— Alice Moy-Gonzalez
Senior Vice President of Strategic Development