Anterix is building the foundation for smart infrastructure, smart cities and smart communities
We are focused on delivering transformative broadband that enables the modernization of critical infrastructure for energy, transportation, logistics and others. At Anterix, we are uniquely positioned to enable the solutions that support secure, resilient and customer‑controlled operations.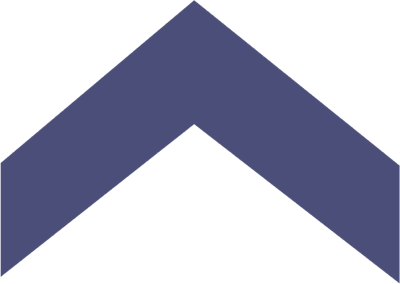 Safe. Resilient.
Future-proof.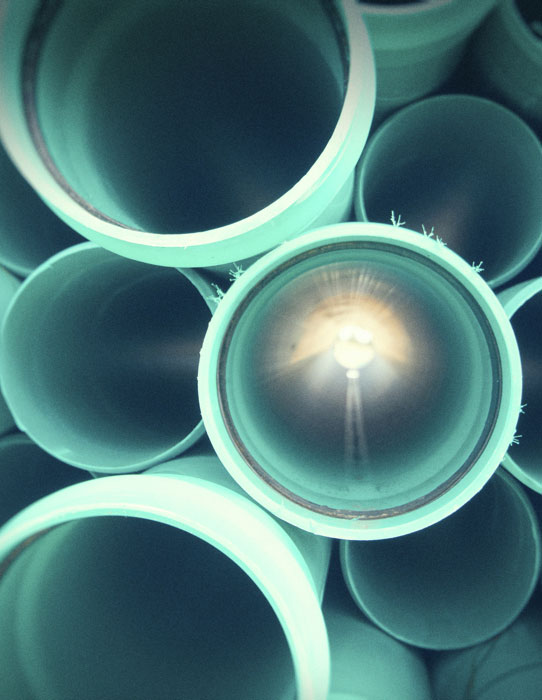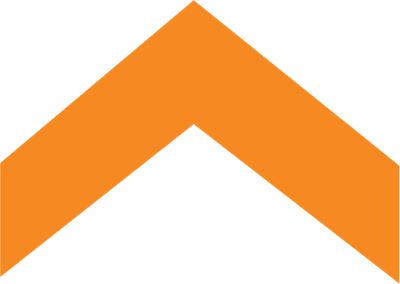 Industrial-Grade Solutions for Critical Infrastructure Industries and Enterprise Verticals
Our mission is to provide transformative broadband solutions for critical infrastructure industries and enterprises including next-generation communications platforms. We support digital transformations, infrastructure modernization, and cybersecurity strategies that will establish the new standard for performance and safety. Leveraging Anterix solutions, critical infrastructure customers can tackle their most impactful opportunities, unlocking applications from analytics to automation to edge monitoring and artificial intelligence. Together with Anterix, customers can build solutions that will scale and evolve with business needs.
August 2, 2023
Anterix (NASDAQ: ATEX) today announced its first quarter fiscal 2024 results and filed its 10-Q for the three months ended June 30, 2023.
First quarter fiscal 2024 Financial Highlights