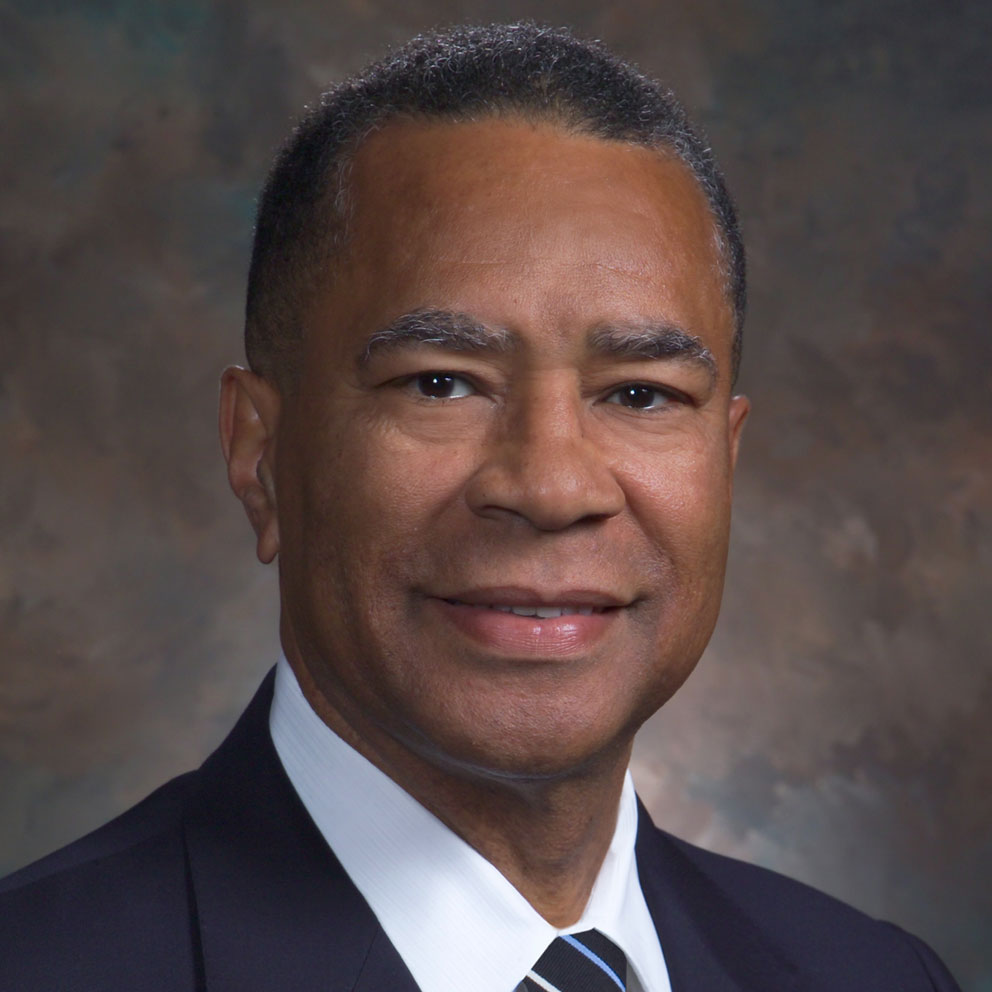 Independent Director
Mr. Pratt joined our Board following the FCC's decision to transition the 900 MHz spectrum band to enable broadband deployment. Mr. Pratt's career spans the range of leadership experiences, from CFO to CEO to Chairman, and from early stage to market leaders at well-known technology innovators like Atari and Commodore.
Mr. Pratt brings more than 40 years of expertise to Anterix. He currently is the non-executive Chairman of Carpenter Technology Corporation, a developer of specialized solutions for the energy, aerospace and medical markets, where he has served on the Board since 2002. At Carpenter, he previously was Executive Chairman, CEO, President, and lead director of multiple committees. He also has been a Director at Tredegar Corporation since 2014, serving as Chairman of their Governance Committee and a member of the Special Finance and Audit Committees. Additionally, Mr. Pratt is a Fellow of the National Association of Corporate Directors (NACD), where he has served on the local chapter board for ten years, and where he has completed the NACD program designed to educate experienced directors on leading practices for boards and committees. Previously, he served as Vice Chairman and a Director of OAO Technology Solutions, Inc. (OAOT). He joined OAOT in 1998 when it acquired Enterprise Technology Group, a software engineering firm founded by Pratt.
Mr. Pratt holds a Master of Business Administration in finance from the Wharton School at the University of Pennsylvania and a Bachelor of Science in Business Administration from Cheyney University. Pratt is a Certified Public Accountant.